Overview
Quick Details
Warranty:

5YEARS, 25 Years Life Time
Free installation service:

NO
Place of Origin:

Guangdong, China
Brand Name:

Vmaxpower
Model Number:

MUL
Application:

Home, Commercial, Industrial
Solar Panel Type:

Monocrystalline Silicon, Polycrystalline Silicon
Battery Type:

Lead-Acid, Lithium Ion
Controller Type:

MPPT, PWM
Mounting Type:

Ground Mounting, Roof Mounting, Carport Mounting,BIPV Mounting
Load Power (W):

50000W
Output Voltage (V):

110V/120V/220V/230V
Output Frequency:

50/60Hz
Work Time (h):

24Hours
Certificate:

CE/ISO9001
Pre-sales project design:

Yes
Product name:

Off-grid Solar Power System
Combiner box:

Anti-lighting Function
Mounting type:

6m C type steel
Solar panel:

Monocrystalline Silico
Battery :

Lead Acid Battery
AC output:

110V/120V/220V/230V
AC output:

220V/230V/240Vac
Usage:

Home  Power System
Technical Support:

Complete Technical Support
Capacity:

50000W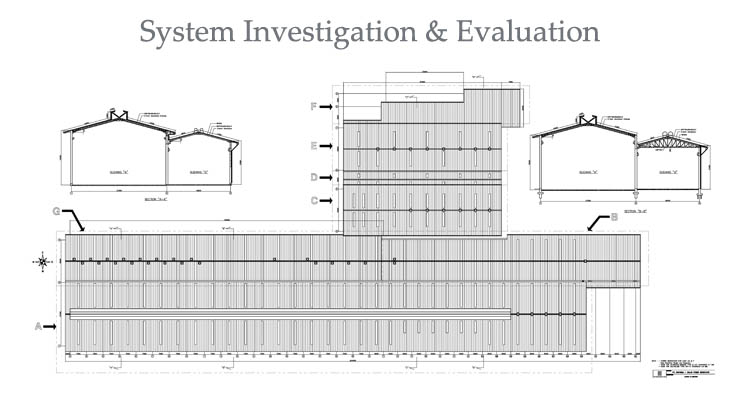 Package & Shipping
Batteries have high requirements for transportation.
For questions about sea transportation, air transportation and road transportation, please consult us.
Multifit Office-Our Company
HQ located in Beijing, China and founded in 2009 Our factory located in 3/F,JieSi Bldg.,6 Keji West Road,Hi-Tech Zone,Shantou,Guangdong,China.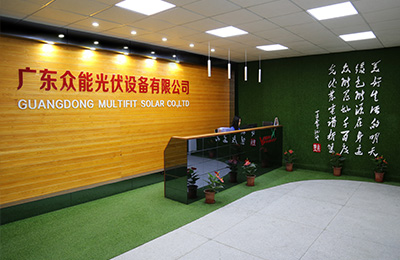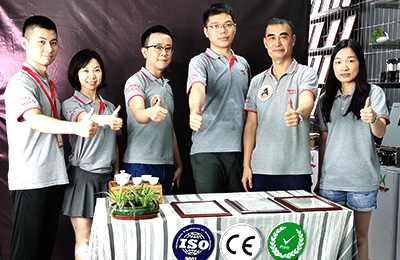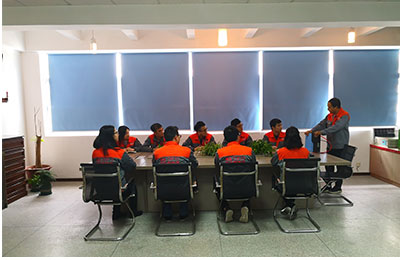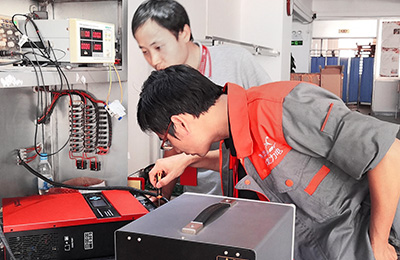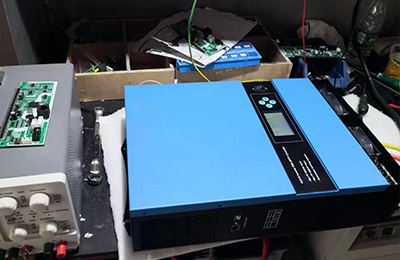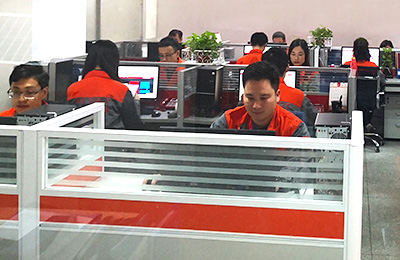 Multifit was founded in 2009...
 Guess what you want to know
Company Qualification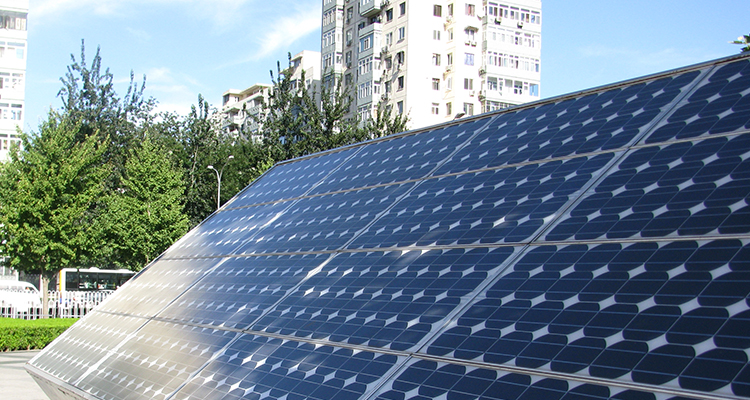 Model No.
System Capacity
Solar Module
Solar Controller
Inverter
Battery 12V/200Ah
Installation Area
Recommended Load
Power
Quantity

MU-SPS3KW

3000W

350W

9

24V 80A

24V 3000W

8

20m2

3000W

MU-SPS5KW

5000W

350W

15

48V 60A*2

48V 5000W

16

30m2

5000W

MU-SPS8KW

8000W

350W

23

48V 60A*3

48V 8000W

32

46m2

8000W

MU-SPS10KW

10000W

350W

35

96V 60A*2

96V 10000W

64

70m2

10000W

MU-SPS15KW

15000W

350W

43

96V 60A*3

96V 15000W

128

86m2

15000W

MU-SPS20KW

20000W

350W

57

240V 100A 

240V 20000W

Designed according to user

114m2

20000W

MU-SPS30KW

30000W

350W

86

240V 80A*2

240V 30000W

Designed according to user

172m2

30000W
Remarks: 1.The conbiner box is designed according to the user's requirements, and lighting protection/ remote monitoring is optional;
                    2.The quality of batteries are designed by normal electricity consumption.(Generally 8 hours) It can be customized by user's actual demand(battery cabinet/ rack matching is optional; AC distribution cabinet/ box is optional)
Module No.
PV Conbiner Box
Photovotaic Distribution Box
Bracket
Photovotaic cable
Accessories
Battery racket

MU-SPS3KW

---

---

9*6m C type steel

12m

MC4 connector C type steel connecting bolt and screw

Optional

MU-SPS5KW

---

Can be equipped with lighting surge protector; Grounding copper bar

18*6m C type steel

24m

MU-SPS8KW

---

24*6m C type steel

38m

MU-SPS10KW

4 String

31*6m C type steel

48m

MU-SPS15KW

4 String

36*6m C type steel

50m

MU-SPS20KW

6 String

Design according to user requirement

70m

MU-SPS30KW

10 String

Design according to user requirement

100m
Remark: (lighting protection grounding) connection between modules and mounting breakets, mounting breakets and mounting parts and mounting parts, grounding point and lighting protection point, all that shall be designed specifically and calculated separatedly.
This is the best day of the past month. I have a 5 kW Chinese solar system, which is a new system. But the maximum power I got so far is 3.9KW...not bad. But this is not the ideal state, why?Let's take a look at this picture,The shadow on the panels you see is the tree with the rising sun behind the camera. The shadow of the tree occupies 80% of the solar panel area. It is this shadow that caused the power generation efficiency of my new system to not reach the power I wanted.
MULTIFIT: It is recommended to stay away from shadows, shading objects, etc., so that the power generation rate will be high.
Energy storage system, Off-grid photo-voltaic power generation system
We accept customization of the different power of solar generation system: 3KW/ 5KW/ 10KW/ 20KW/ 30KW/ 50KW/ 100KW/ 150KW/ 200KW/ 300KW/ 400KW/ 500KW
One-Stop shopping service, complete system, You can purchase all accessories in our store.
It has been exported to many countries: France, UK, Italy, Australia, Yemen, Dominican Republic Asia, and so on.
Genuine product guarantee/No false mark/
No exaggeration
One-stop solar shopping experience
Manufacturer's engineers provide one-to-one online guidance
5 year system warranty under normal operation
BESIDES: Customize the solar system to meet your installation site, especially for the supporting structures.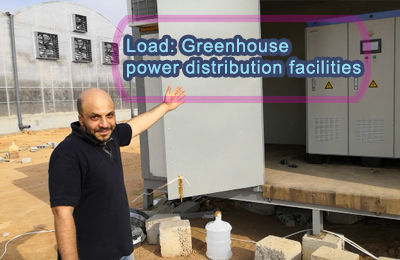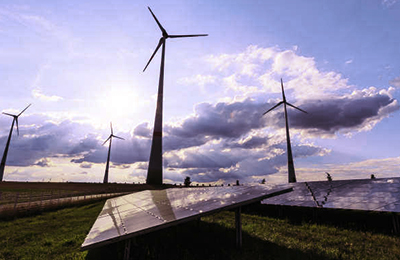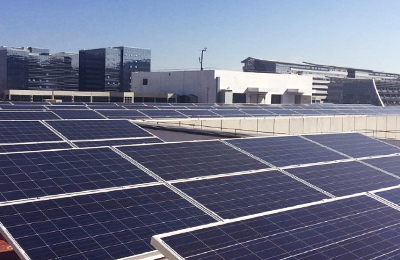 Areas not yet covered by the national mains network
Large factory which voltage is instable
Animal husbandry, aquaculture, fruit trees forest farm power supply lighting

Installation area:400m²
Solar module:300W*100Pcs
Controller:80A*2Pcs
Inverter:30KW*1Pcs
lifePO4 Battery:48V/100Ah*30Pcs
What is your roof area?
What size system do you plan to build?
According to the provided roof area, the largest array of photovoltaic systems can be arranged
Provide the system installation guides after the system arrive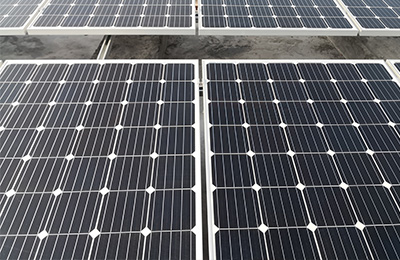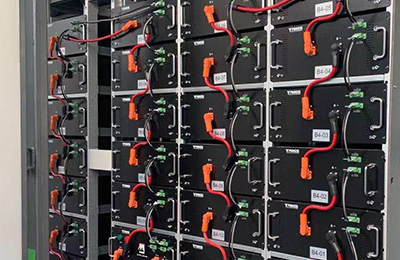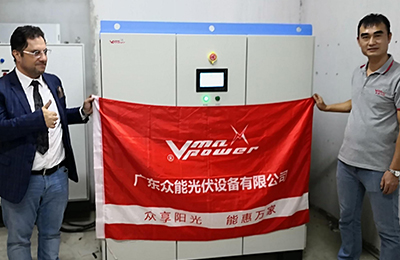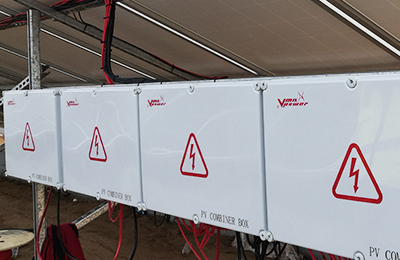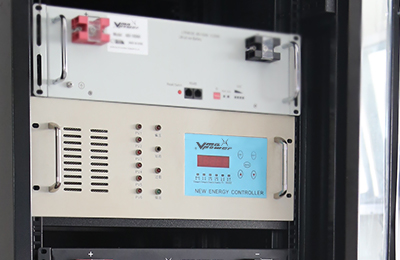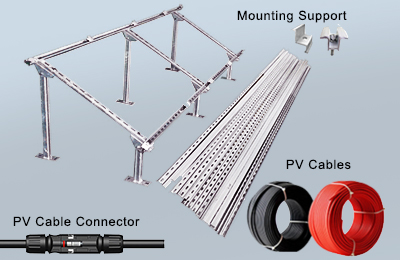 Installation area:450m²
Solar module:330W*150
Controller:100A*3
Inverter:50KW*1
Battery:2V/2000Ah*192
Energy storage system, Off-grid photo-voltaic power generation system
It's also known as energy storage photo-voltaic power generation system, it is mainly composed with PV modules, DC/DC charging controllers, inverters and various loads, having the functions of independent power supplying and energy storage. Off-grid photo-voltaic power generation system is mainly applied far from the power grid, such as remote villages, Gobi desert areas, beaches, islands and so on.
Functions of main accessories
(1) Solar panel: Solar panel is the core part of the solar power generation system, but also the most valuable part of the solar power generation system.Its function is to convert the sun's radiation ability into electric energy, or to be stored in the battery, or to push the load work.
(2) solar controller: the role of the solar controller is to control the working state of the whole system, and play a role in the battery charge protection, discharge protection.In places where have large temperature difference, qualified controller should also have the function of temperature compensation.Other additional functions such as light control switch and time control switch should be optional for the controller.
(3) Battery: generally lead acid batteries, in small and micro systems, it can also be used in nickel metal hydride batteries, nickel-cadmium batteries or lithium batteries.Its purpose is to store the electricity generated by solar panels when the light is shining and release it when needed.
(4) Inverter: the direct output of solar energy is generally 12VDC, 24VDC, 48VDC.To provide power to 220VAC appliances, it is necessary to convert the direct current generated by the solar power system into AC power, so a DC-AC inverter is required.