Warranty:
Application:

Power Tools, Home Appliances, Electric Bicycles/Scooters, Solar Energy Storage Systems, Solar System battery
Brand Name:
Certification:

CE, battery with CE and ISO9001
Model Number:
Place of Origin:
Weight:
Sealed Type:
Maintenance Type:
Size:
Power:
Voltage:
Battery type:

Deepcycle batteries battery
Terminal:

Cooper Lead Terminal battery
Product Description
Lithium battery is a kind of battery which is made of lithium metal or lithium alloy as positive/negative electrode material and uses non-water electrolyte solution. As a cathode material for lithium ion batteries, lithium iron phosphate has good electrochemical performance. The charging and discharging platform is very stable and the structure is stable during charging and discharging.At the same time, the material is non-toxic, pollution-free, good safety performance, can be used in high temperature environment, a wide range of raw material sources and other advantages.
General Features
1.Reliable quality: We focus on the various parts of production, from suppliers' selection to the production of phosphate material, lithium battery cell production and assembly of battery packs, to make sure the traceability of the products. 2.Long cycle time: Provide 10 times longer cycle life than lead acid battery. Help to minimize replacement cost and reduce total cost of ownership. 3.Higher power: Deliver twice power with higher dischargerate compared with lead acid battery. It also can sustain higher charge current and limit the charge time. 4.Lighter weight: It's only 50% of the lead-acid batter weight. A drop in replacement for lead acid battery. 5.Wider temperaturerange : -20℃-60℃. 6.Super safety: Lithium Iron phosphate chemistry eliminates the risk of explosion or combustiondue to high impact, overcharged or short circuit situation. 7.Environment friendly: Lithium battery materials do not have any poisonous and harmfulsubstances whether in production or in use. Now it has beenwidely acceptedby more and more countries.
Specification
Nominal charateristic

NominalVoltage/V

48

NominalCapacity/Ah(35℃,0.2C)

≥20

Mechanical characteristic

Weight(approximate)/kg

12.2±0.3

Dimension L*W*H/MM

442*285*88

Terminal

M6

Electrical characteristic

Voltage window/V

42 to 54

Flot charge voltage/V

51.8

Max. continue charge current/A

10

Max. continue discharge current/A

≥20

Max. Pulse discharge current/A

25A for 30s

Discharging Cut-off voltage/V

42

Operating conditions

Cycle life(+35℃ 0.2C 80%DOD)

>4500 Cycles

Operating temperature

Discharge -20℃ to 60℃ 

Charge 0℃ to 60℃

Storage temperature

0 to 30℃

Storage duration

12 months at 25℃

Safety standard

UN38.3
M-LFP48V 20Ah

Discharge constant current(Amperes at 77° F,35℃)

Eon Point Volts/Cell

0.1C

0.2C

0.5C

1C

Time

Hours

46.5 

9.85 

4.90 

1.96 

0.81 

45.0 

10.03 

5.00 

2.03 

0.98 

43.5 

10.15 

5.06 

2.06 

1.00 

42.0 

10.23 

5.10 

2.08 

1.03 
Multifit Office-Our Company
HQ located in Beijing, China and founded in 2009 Our factory located in 3/F,JieSi Bldg.,6 Keji West Road,Hi-Tech Zone,Shantou,Guangdong,China.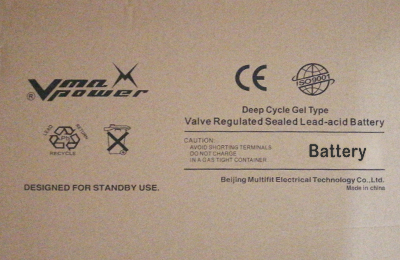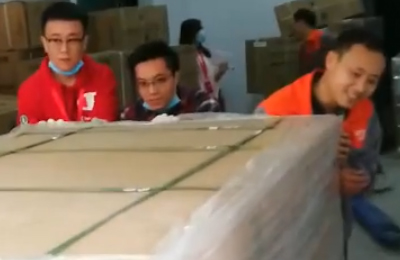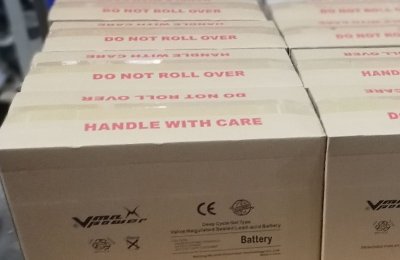 Package & Shipping
Batteries have high requirements for transportation. For questions about sea transportation, air transportation and road transportation, please consult us.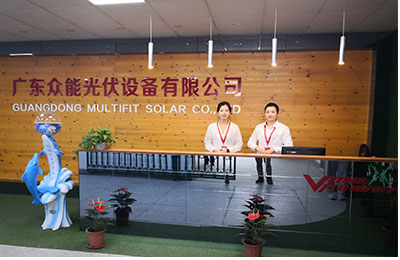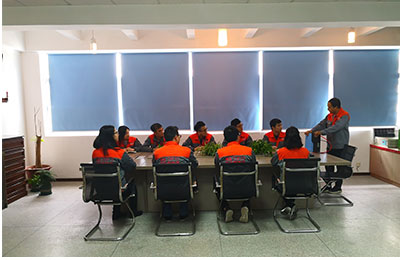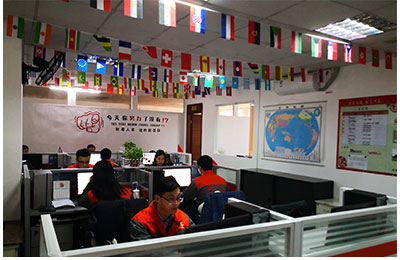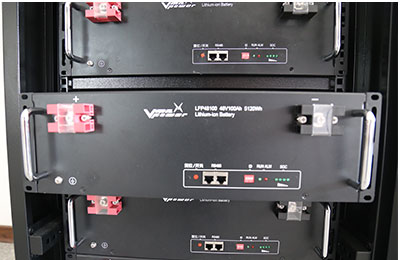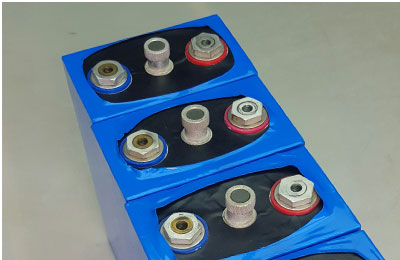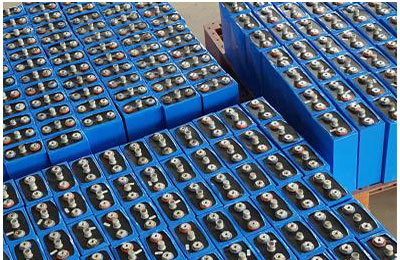 Guess what you want to know
Company Qualification
Multifit was founded in 2009...

1.Communication interface(DB9-RS485) 2.Communication interface(RJ45-RS485) 3.Address number(ID) 4.Battery capacity(SOC) 5.Alarm light(ALM) 6.Run light(RUN) 7.Dry contact(DO) 8.Reset system(Reset) 9.Switch(ON/OFF) 10.Earthing terminal 11.Wiring terminal