Overview
Quick Details
Place of Origin

Guangdong, China
Brand Name:

Vmaxpower
Stored Power:

9.6KWh
Battery Capacity

48V  200Ah
Certificate:

CE,ISO 9001,ISO 14001
Warranty:

2 Years
Output waveform:

Pure Sine Wave
Rated Output Power:

5kw
AC Input & Output Voltage:

220-240Vac/ 100-120Vac     50/60Hz Optional
Display:

Digital display
Operation Temperature:

-0 to 50C
Protection Level: IP20/IP65 Optional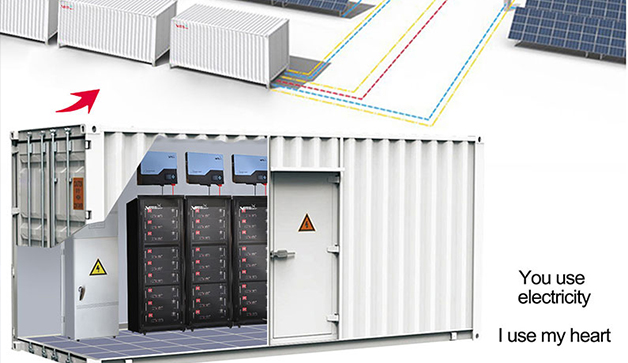 The All-in-one system is composed of inverter, MPPT solar controller, LiFePO4 battery, BMS protection system, cabinet and other auxiliary components.
■Industrial parks        ■Communication base stations          ■Islands
■ Military camp           
■ Port power                                          ■Subway           
■ETC gate                   ■ Other areas in lack of power 
Remarks: we can also customize it according to your specific requirements(such as battery type, AC outlet types, AC output voltage, inverter,integrated charge controller, or UPS switching function). If you need online counseling or wanna more informations  about the products, please contact us, we will provide detailed solutions and one-stop shopping.
Easy to move
Energy saving
R & D and patented product
CE, ISO, FCC certificate
Integrated services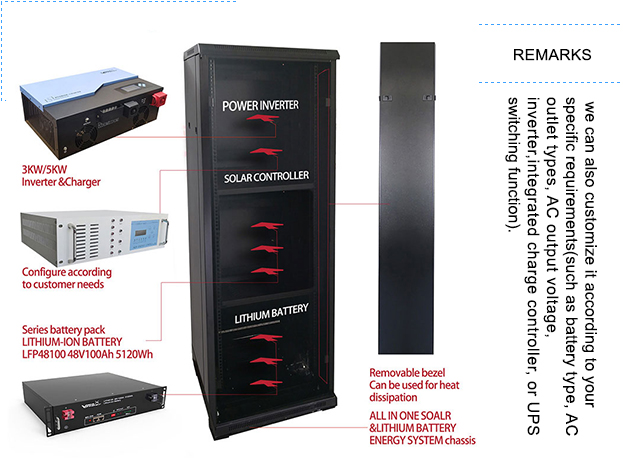 12+ years experience
OEM & ODM service
Dust prevention
Strict quality management
Model
M-ESS2K
M-ESS3K
M-ESS4K
M-ESS5K
M-ESS8K
M-ESS10K
M-ESS20K
System capacity
Stored Battery
2.4KWh
4.8KWH
4.8KWH
9.6KWH
19.2KWH
24KWH
38.4KWH
Battery Capacity
24V100AH
24V200AH
48V100AH
48V200AH
48V400AH
48V500AH
96V400AH
Rated Output Power
2KW
3KW
4KW
5KW
8KW
10KW
20KW
Inverter Parameters
DC Voltage
24V
24V
48V
48V
48V
48V
96V
AC Iput & Output Voltage
220-240Vac/100-120Vac 50/60HzOptional
Output Waveform
Pure Sine Wave
Recharging Current
10-50A Adjustable
Distortion
<3%
Power Factor
1.0
Switching Time
<4ms
Lithium Battery Parameters
Number of battery cycles
2000 times (100% DOD) / 4000 times (80% DOD) / 7000 times (50% DOD)
Cell Type
LiFePO4 Battery
MPPT Controller (Optional)
MPPT Voltage
0-150V
MPPT Recharging Current
24V60A
24V60A
48V80A
48V100A
48V80A*2
48V100A*2
96V100A*2
APP and LCD display
APP Function
Remote Monitoring And Control Function (Optional)
LCD Screen
Display invertercontrollerlithium battery data (optional)
Installation Method
Floor-standing
Service life
10 Years
weight
90kg
120kg
140kg
190kg
300kg
380kg
500kg
Protection Level
IP20/IP65 Optional
Package & Shipping
Batteries have high requirements for transportation.
For questions about sea transportation, air transportation and road transportation, please consult us.
Multifit Office-Our Company
HQ located in Beijing, China and founded in 2009 Our factory located in 3/F,JieSi Bldg.,6 Keji West Road,Hi-Tech Zone,Shantou,Guangdong,China.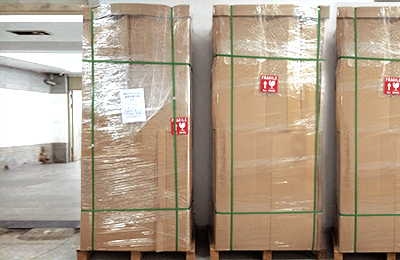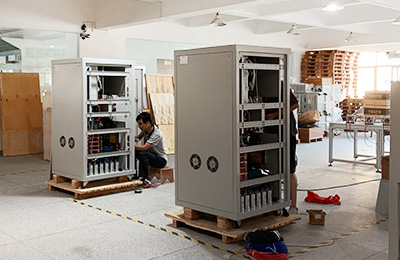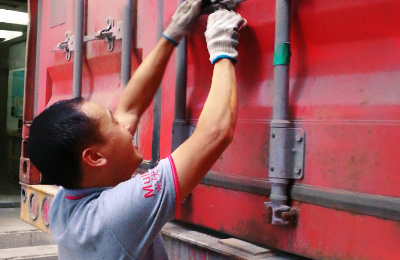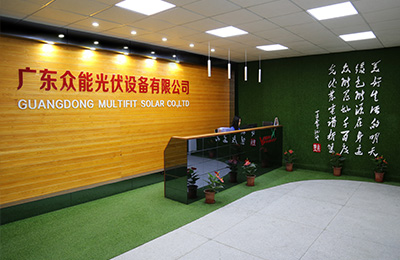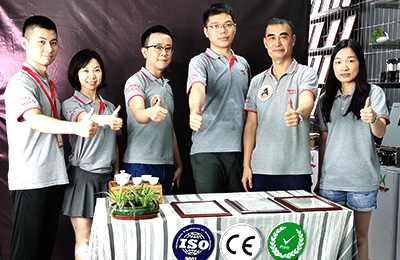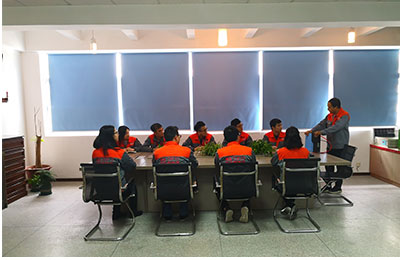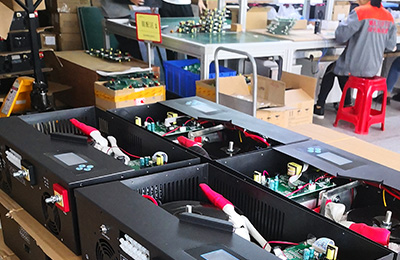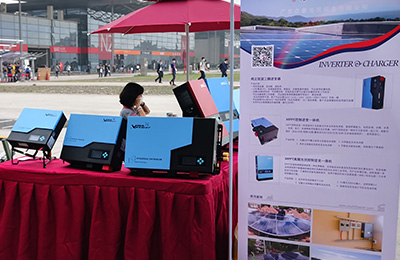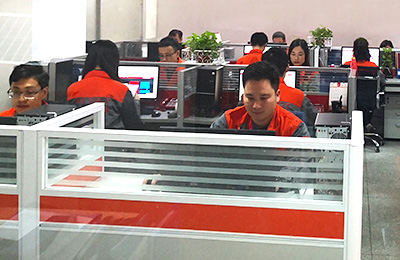 Multifit was founded in 2009...
 Guess what you want to know
Company Qualification