Overview
Quick Details
Warranty:

5YEARS, 25 Years Life Time
Free installation service:

NO
Place of Origin:

Guangdong, China
Brand Name:

Vmaxpower
Model Number:

MU-SGS15KW
Application:

Home, Commercial, Industrial
Solar Panel Type:

Monocrystalline Silicon, Polycrystalline Silicon
Controller Type:

MPPT, PWM
Mounting Type:

Ground Mounting, Roof Mounting, Carport Mounting,BIPV Mounting
Load Power (W):

15000W
Output Voltage (V):

110V/120V/220V/230V
Output Frequency:

50/60Hz
Work Time (h):

24Hours
Certificate:

CE/ISO9001
Pre-sales project design:

Yes
Product name:

On-grid Solar Power System
Combiner box:

Anti-lighting Function
Mounting type:

6m C type steel
Solar panel:

Monocrystalline Silico
AC output:

110V/120V/220V/230V
Technical Support:

Complete Technical Support
Capacity:

15000W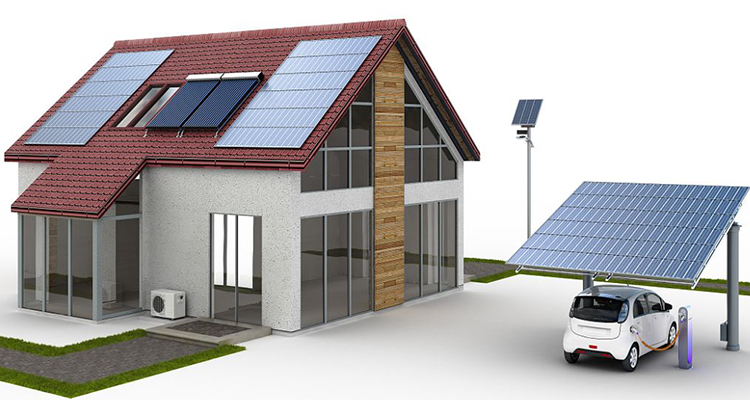 Model No.
System Capacity
Solar Module
Inverter
Installation Area
Annual energy output(KWH)
Power
Quantity
Capacity
Quantity
MU-SGS5KW
5000W
285W
17
5KW
1
34m2
≈8000
MU-SGS8KW
8000W
285W
28
8KW
1
56m2
≈12800
MU-SGS10KW
10000W
285W
35
10KW
1
70m2
≈16000
MU-SGS15KW
15000W
350W
43
15KW
1
86m2
≈24000
MU-SGS20KW
20000W
350W
57
20KW
1
114m2
≈32000
MU-SGS30KW
30000W
350W
86
30KW
1
172m2
≈48000
MU-SGS50KW
50000W
350W
142
50KW
1
284m2
≈80000
MU-SGS100KW
100000W
350W
286
50KW
2
572m2
≈160000
MU-SGS200KW
200000W
350W
571
50KW
4
1142m2
≈320000
Module No.
MU-SPS5KW
MU-SPS8KW
MU-SPS10KW
MU-SPS15KW
MU-SPS20KW
MU-SPS30KW
MU-SPS50KW
MU-SPS100KW
MU-SPS200KW
Distribution Box
Essential internal components of the distribution box                               AC switch, photovoltaic reclosing; Lightning surge protection, grounding copper bar
Bracket
9*6m C type steel
18*6m C type steel
24*6m C type steel
31*6m C type steel
36*6m C type steel
Need to design
Need to design
Need to design
Need to design
Photovotaic cable
20m
30m
35m
70m
80m
120m
200m
450m
800m
Accessories
MC4 connector C type steel connecting bolt and screw
MC4 connector   Connecting bolt and screw Medium pressure block edge pressure block
Remarks:
The specifications are only used for the system comparison of different specifications. Multifit can also design different specifications according to the personalized needs of customers.
What is your roof area?
What size system do you plan to build?
According to the provided roof area, the largest array of photovoltaic systems can be arranged
Provide the system installation guides after the system arrive
Distributed photovoltaic systems can be installed anywhere there is sunlight.
Including rural areas, pastoral areas, mountainous areas, developing large, medium and small cities or buildings near the business district, the most widely used at present is the distributed photovoltaic grid project installed on the roof of buildings.Including schools, hospitals, shopping malls, villas, residents, factories, enterprises, car sheds, bus shelters and other roof which meet the load requirements of concrete, color steel plate and tile can be installed distributed PHOTOVOLTAIC power station.
Because the fixed installation can not automatically track the sun's change of Angle like the tracking system, it needs to calculate the optimal inclination of the component arrangement according to the latitude to obtain the maximum solar radiation throughout the year and seek the maximum energy generation.
MULTIFIT: It is recommended to keep the best angle, so that the power generation rate will be high.
Engineer site survey
Roof, load measurement
Shielding analysis, cable path planning
Product
presentation
Interpretation of the process
Analyze the investment budget
Professional and high-quality construction team, standardized construction process, to create high-quality power stations
According to the survey results, the best system design scheme and grid connection scheme are customized to escort the high-quality power station
Responsible for preparing the application materials and handling the grid-connected access
Provides an intelligent monitoring system
Complete quality assurance system
Provide lifetime maintenance
Responsible for cooperating with the power supply company to complete the on-grid test, and realize self-generation and self-use and net access of surplus power
Provide a series of financial services, to provide customers with low interest loans

Core power panel, 25 years product quality and power compensation liability insurance.
Inverters provide five years of product quality and fault insurance.
The bracket is guaranteed for ten years.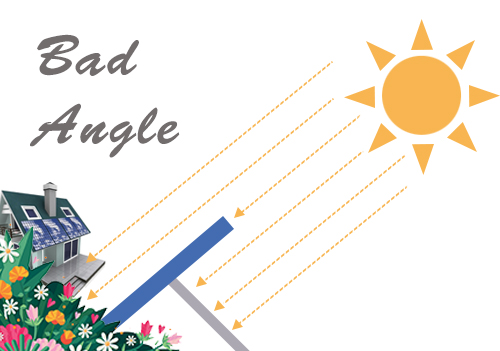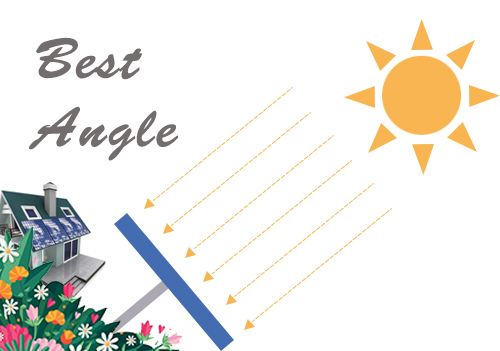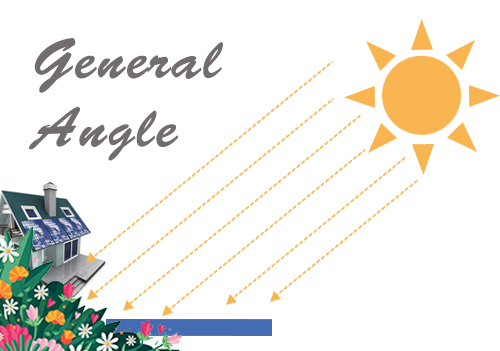 Package & Shipping
Batteries have high requirements for transportation.
For questions about sea transportation, air transportation and road transportation, please consult us.
Multifit Office-Our Company
HQ located in Beijing, China and founded in 2009 Our factory located in 3/F,JieSi Bldg.,6 Keji West Road,Hi-Tech Zone,Shantou,Guangdong,China.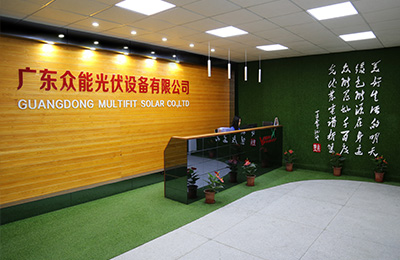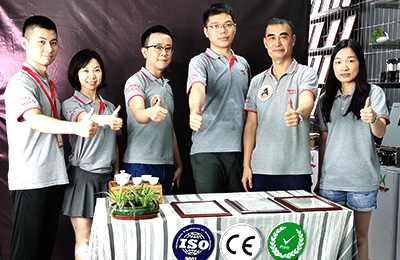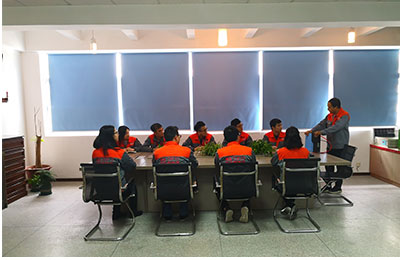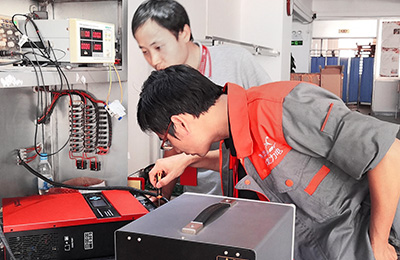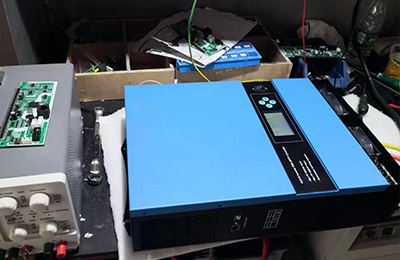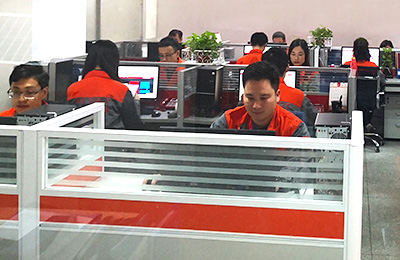 Multifit was founded in 2009...
 Guess what you want to know
Company Qualification
Genuine product guarantee/No false mark/
No exaggeration
One-stop solar shopping experience
Manufacturer's engineers provide one-to-one online guidance
5 year system warranty under normal operation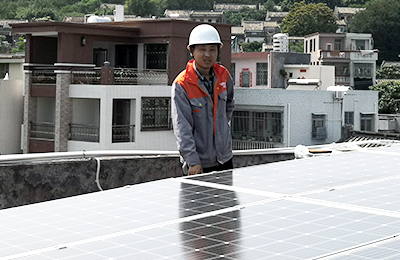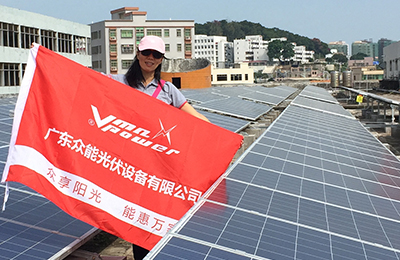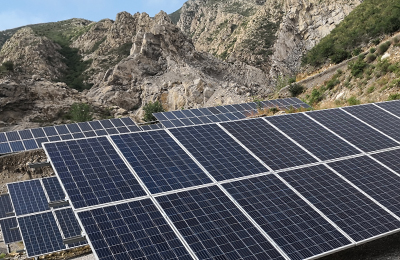 Factory system
Ground system
Residential system

Bracket : Need to design,41*41*2.5mm
PV Cables (MC4 to Inverter): Black & Red 100M each
MC4 CONNECTOR : 20set
Installation area:86m²
Solar module:350W*43pcs
Inverter:15KW*1unit
AC Distribution box :15KW*1unit