Overview
Quick Details
Place of Origin:

Guangdong, China
Brand Name:

Vmaxpower
Application:

Solar power stations, off-grid systems, home photovoltaic systems
Rated Power:

1000W
Certificate:

CE,ISO 9001,ISO 14001
Warranty:

2 Years
Output waveform:

Pure Sine Wave
Battery Capacity:
Frequency:

50/60Hz
Display:

Digital display
Colour:

 Blue/Black/White
Environmental Temperature:

-0+55C
Model
300W
500W
600W
1000W
1500W
2000W
Rated Power
300W
500W
600W
1000W
1500W
2000W
3.7V Electricity WH
296
592
740
 1480
1480
2960
3.2V Electricity WH
256
512
640
1280
 1280
2560
Lithium Battery Capacity
20AH
40AH
50AH
100AH
100AH
200AH
Photovoltaic Adapter
All Series Optional Photovoltaic Charging
Photovoltaic Panel Power Rate
100W
100W
200W
200W
200W
200W
High Efficient Controller
12V20A
12V40A
12V50A
12V60A
12V60A
12V60A
PV Input Range
16-50V
16-50V
16-50V
16-50V
30-50V
30-50V
Lithium Battery Capacity
20AH
40AH
50AH
100AH
100AH
200AH
Input
Voltage
AC165-275V/ AC85-135V
Frequency
50Hz/60Hz
Output
Voltage
220/230/240V/110/115/120V
Frequency
50HZ-60HZ Factory Preset
Wave
Pure Sine Wave
Distortion
<3%
Effectiveness
>85%
Battery
Types
Optional
Rated Voltage
DC12V
Charging Current
0-30A Optional
Protection
Over Temperature, Overload, Short Circuit, The Low Voltage of Battery, The High Voltage of Battery,    AC Input High Voltage/Low Voltage Protection
Way of Working
Normal, Energy Saving Factory Preset
Conversion Time
<10ms
Load Capacity
100%-120% 30 Seconds Protection,125%-140% 15 Seconds Protection,>150% 5 Seconds Protection
Working Environment
Temperature
0-50 Degree
Humidity
10%-90% Does Not Condense
Device Charging Time Reference
Electrical Consumption Equipment(Power-rate Reference)
300w
500w
600w
1000w
1500w
2000w
Time/Frequency
The Battery Capacity of Photovoltaic Mobile Power
20AH
40AH
50AH
100AH
100AH
200AH
Cellphone (4500hAm)
9
18
20
38
54
75
Frequency
Kettle(800w)
---
---
---
1
1.5
2
Hour
Laptop(60w)
5
8
12
16
25
32
Hour
Induction Cooker(1300w)
---
---
---
0.6
1
1.5
Hour
Electric Drill(800w)
---
---
---
1.2
1.8
2.5
Hour
Car Refrigerator(60w)
5
8
10
16
25
32
Hour
Rice Cooker(500w)
---
---
1~3
2~4
3~6
4~8
Frequency
Package & Shipping
Batteries have high requirements for transportation.
For questions about sea transportation, air transportation and road transportation, please consult us.
Multifit Office-Our Company
HQ located in Beijing, China and founded in 2009 Our factory located in 3/F,JieSi Bldg.,6 Keji West Road,Hi-Tech Zone,Shantou,Guangdong,China.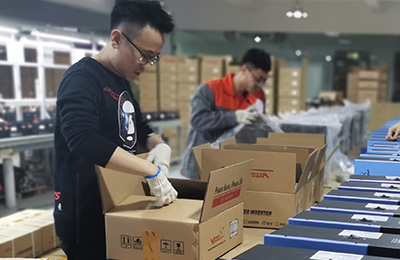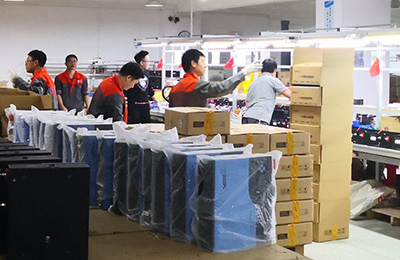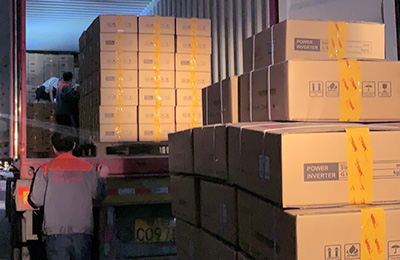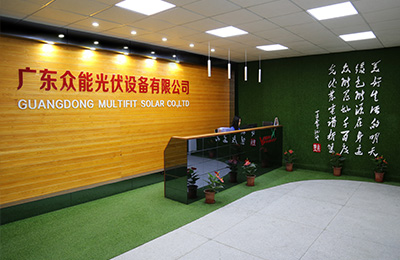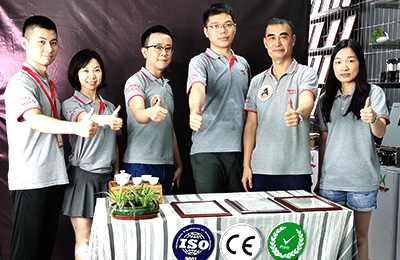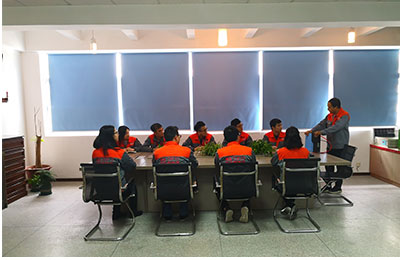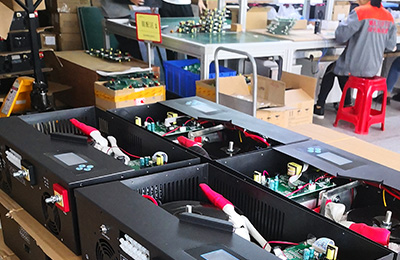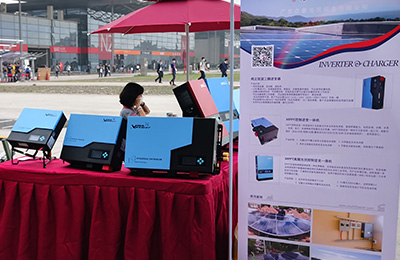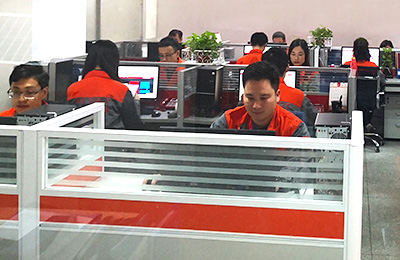 Multifit was founded in 2009...
 Guess what you want to know
Company Qualification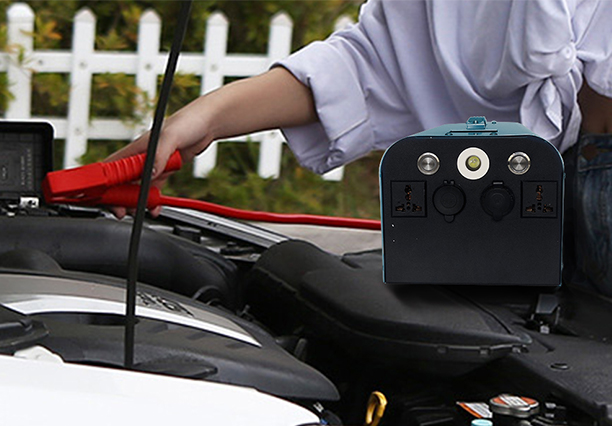 This solar energy mobile power supply is suitable for people who need power at any time such as travel, exploration, maintenance equipment and so on. It can be charged at any time to meet user's demand for electricity, so that it does not need to delay the process of work because of the lack of the power.
The commodity is relatively light, easy to carry, full of technology,  and suitable for the travel. Meanwhile, the logistics is very fast, express service is very good, the arrival of goods is completely timely.Good buyer who can be trusted.
1. Please try to keep the storage temperature of the product between 0° C and 50 ° C.
2. If the product is used in an overheated or overcooled environment, it may be temporarily unable to operate even if the product itself has power surplus.
3. Do not throw the product into the fire, as it may explode.
4. Please do not touch the product with liquid or make it is subjected to strong impact.
5. Do not fall, beat, disassemble the equipment or repair it by yourself.
6. Dispose of discarded electronic products in accordance with local laws and regulations.
♦Pure sine wave output
♦Equip with diverse USB ports
♦Smart system, Circuit protection
♦Mains / Photovoltaic Charging / Car Cigarette Lighter Charging(Optional)
♦This whole series comes with the dual-port universal socket
♦Car cigarette lighter, Emergency lighting
♦High Power Rate, can solve various electricity demands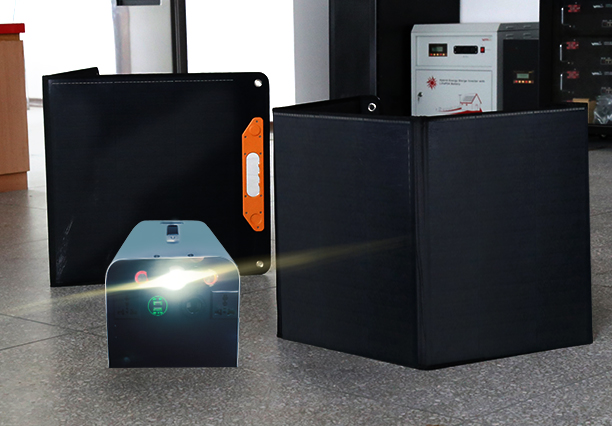 The energy storage mobile power is a timely charging device that can be moved at any times. It can be used as backup power or emergency power. It has the mode of AC or DC output (such as 12V vehicle, 220V socket, 5V USB, incandescent lamp). The energy storage mobile power is a safe, portable, stable and eco-friendly micro energy storage system.